The floriculture industry encompasses a wide variety of planting styles from bedding, to potted and cut flowers. Lighting needs to vary based on species and production styles, however light remains an integral growth variable in production. Low light conditions result in poor quality plants that show an increase in blindness, stretching and have smaller flowers with thinner stems. If plants are grown at excessively high light levels, leaf orientation will change to avoid the light and the plants may also develop "sunburn".
Cannabis is a plant for which light (or dark) is a necessary component for inducing flowering. Cannabis will flower only when days are short as the plant's chemical signal begins to accumulate. In nature, we see this happen during the fall. In a controlled production setting, grow lights can be used to manipulate this chemical signaling to better control crop growth rates, yield, and other characteristics.
LED Lighting Solution
Floriculture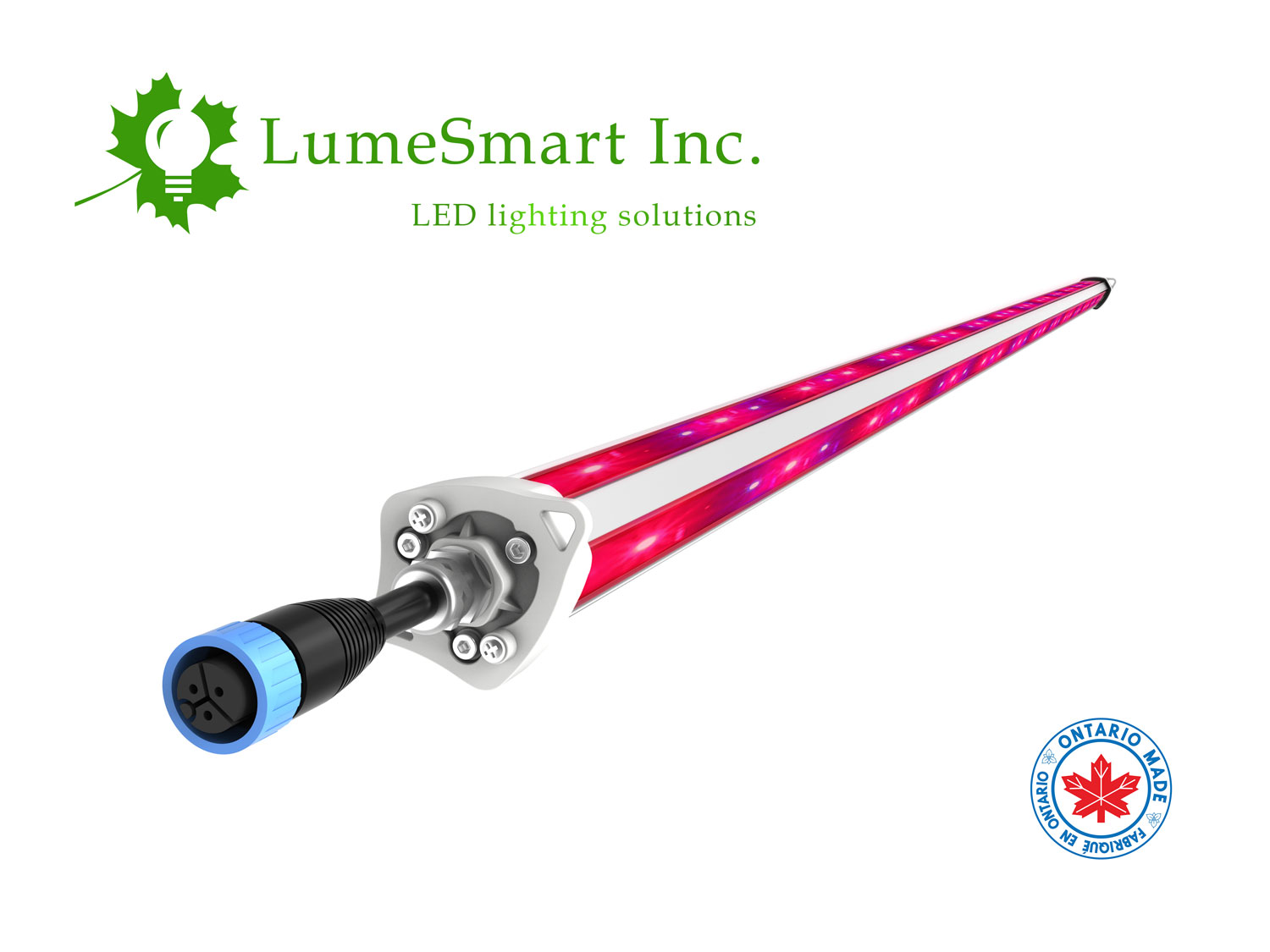 Professional Solution for Medical Applications
Horti-Reina is a greenhouse supplemental intercanopy light, being angled with respect to the horizontal, that 120° light is only accessible at the highest part of the crop because of the density of the leaves of the plant.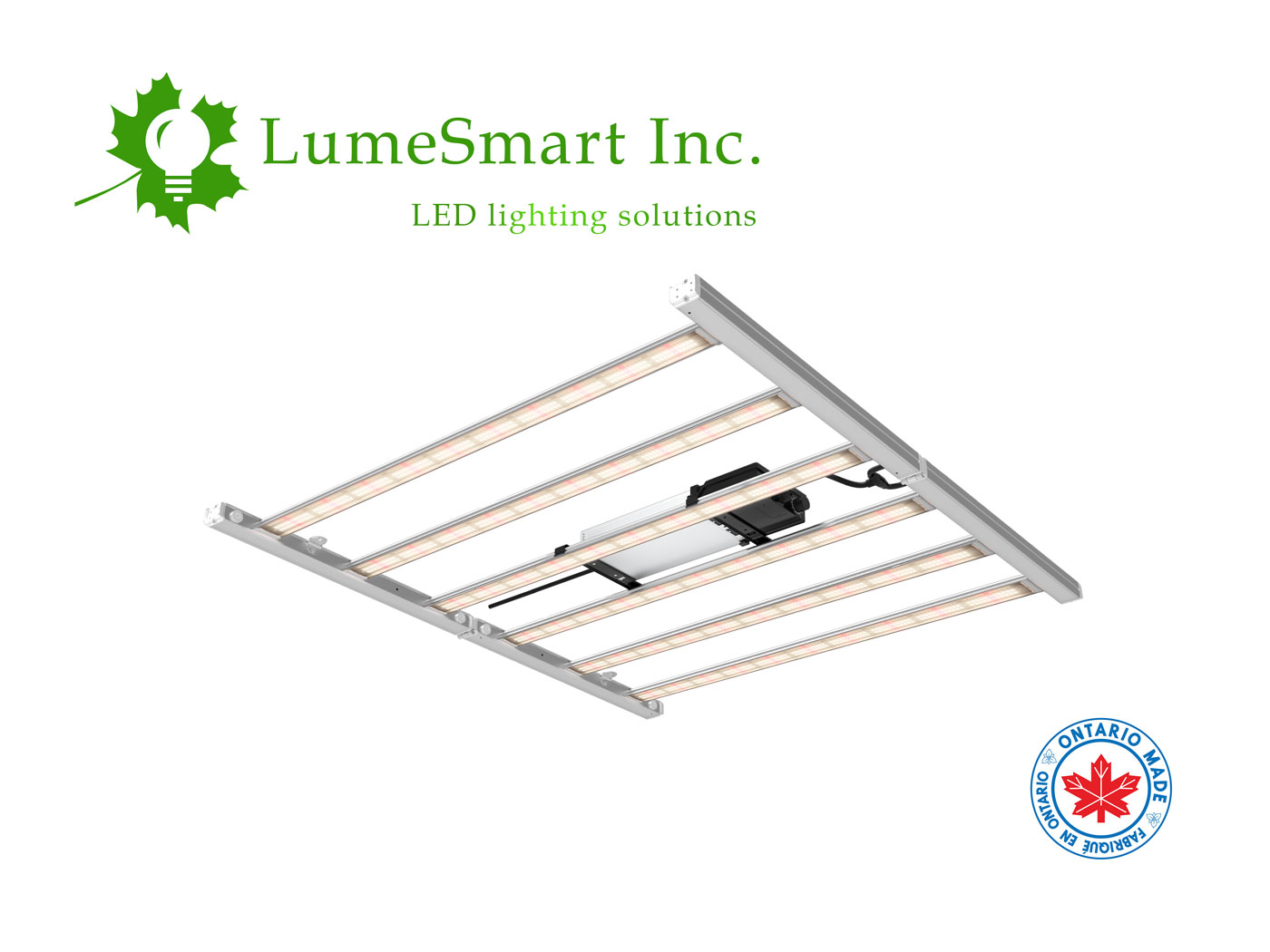 Professional Solution for Medical Applications
Horti-Mars commercial LED grow light specializes in all grow stages including propagation, vegetation and flowering. It is an ideal lighting solution for commercial cannabis growing racks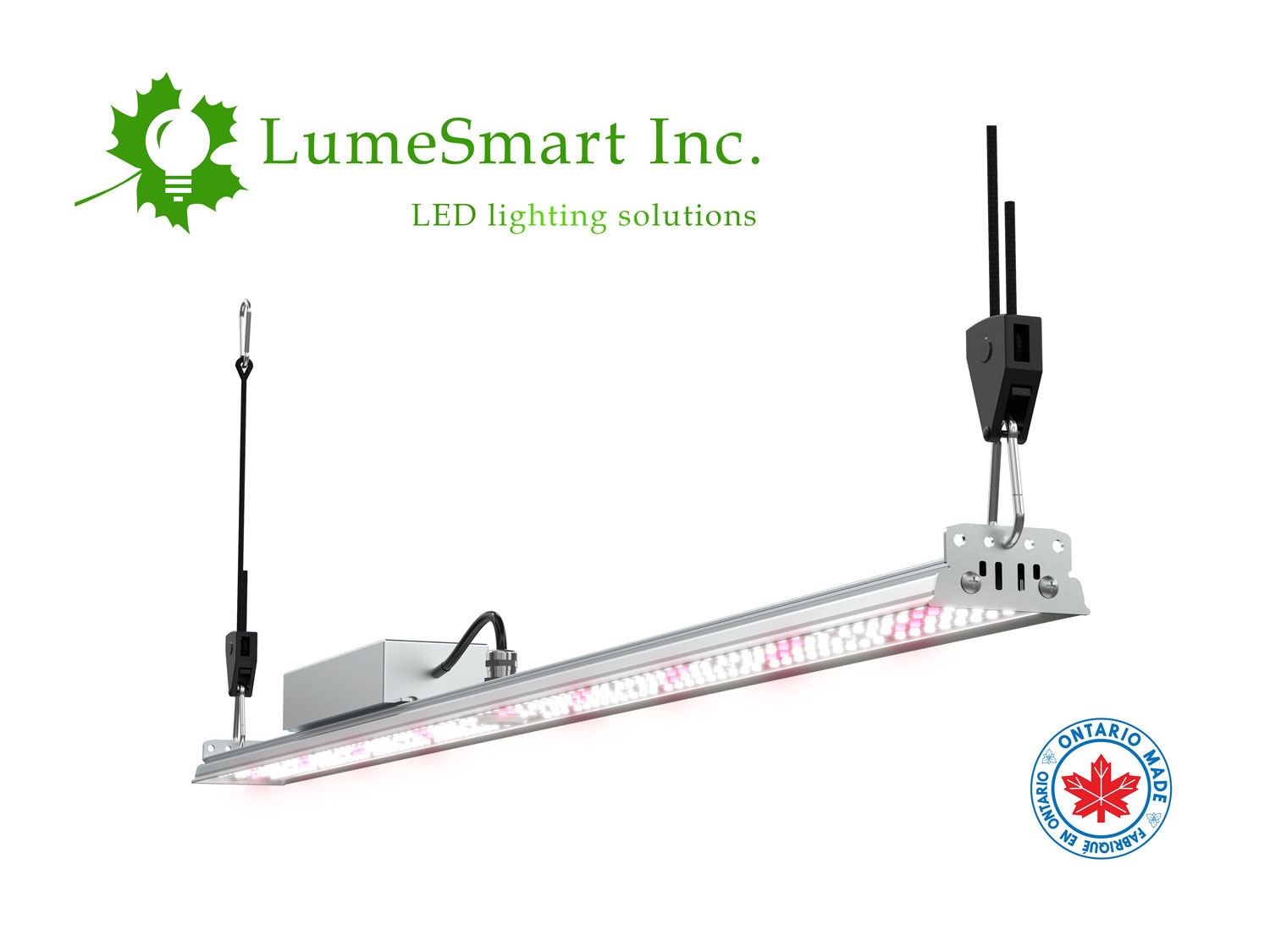 Professional Solution for Medical Applications
Horti-Sky provides periods of reduced intensity, which allows regeneration of the photosynthetic apparatus and ensures better preparation for the efficient use of light of a higher intensity. In this way, energy management within the plant becomes more efficient.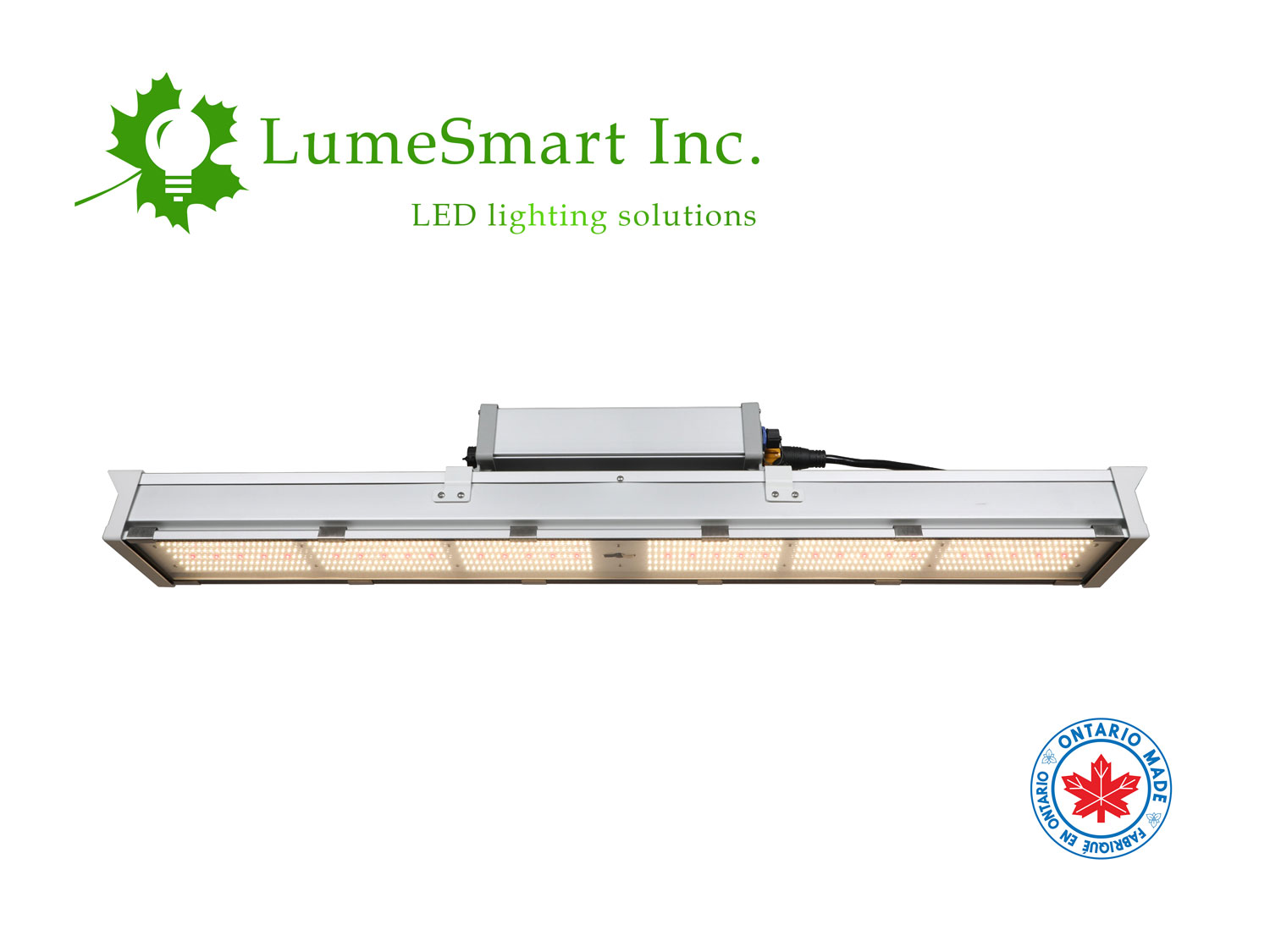 Professional Solution for Medical Applications
Horti-King is a full-cycle top lighting solution for cannabis plants, the installation and intended use. simplicity of installation and use make it an ideal solution for achieving high and uniform lighting levels in greenhouse and indoor sole-source applications.
Got an Incredible Project Right Now?
We ensure quality, schedule and that we're all working toward same goal