OUR STORY
Powering Business for Over 10 Years
Imagine a world where any vegetable or fruit you desire is available affordably and sustainably anywhere in the world at any season. My name is Shohreh Sabaghpour, Founder and CEO of Lumesmart Inc. since 2013. We provide innovative LED lighting solutions, listed in Ontario Made, that serve the vertical and greenhouse farming market and allow more people to have access to affordable, sustainable foods while also helping to fight climate change. We are a proud member of GreenHouse Canada.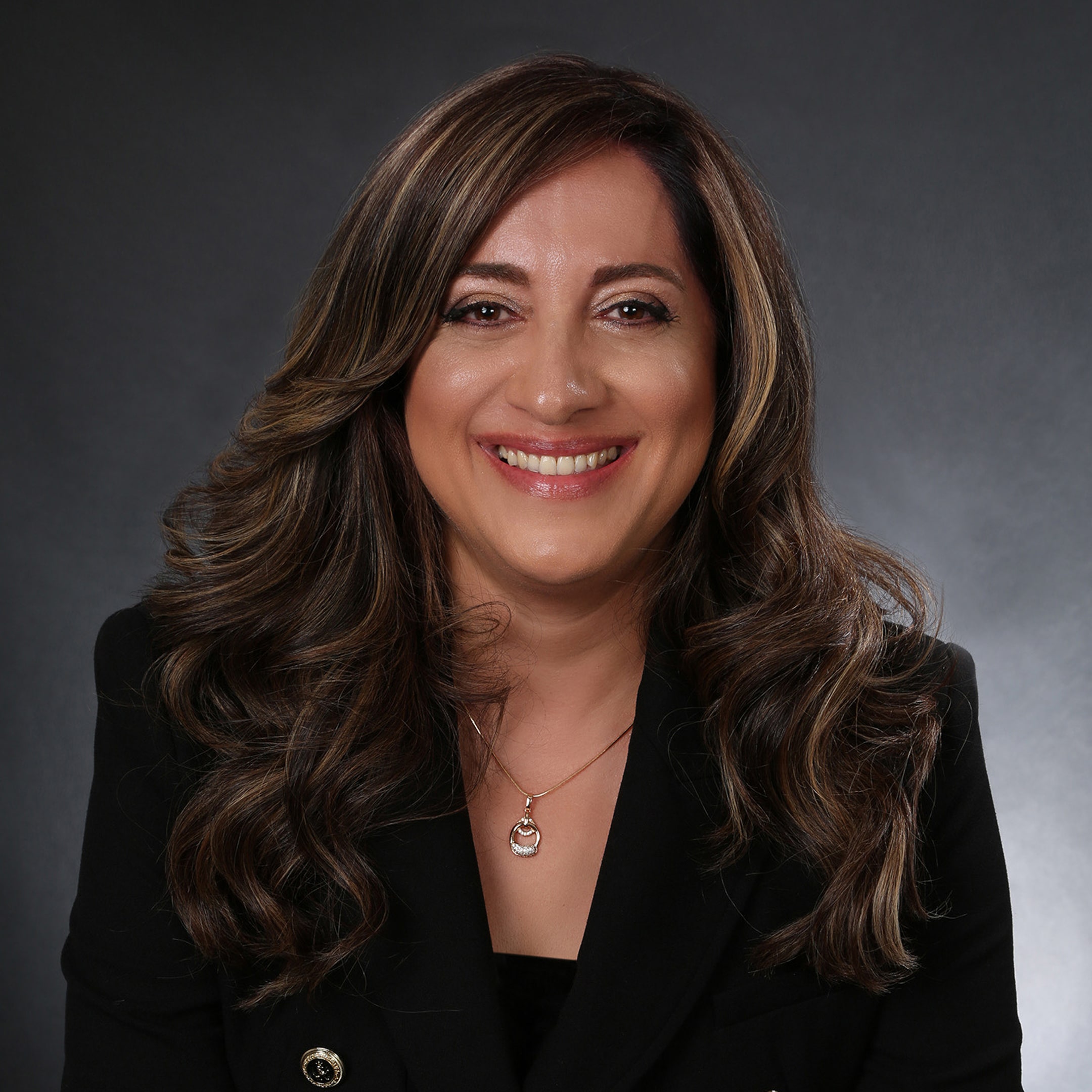 10
Years
Experience Working

Innovative Lighting Solutions
Custom Spectrum, PPF, PPFD Data
Government Support
Funds & Grands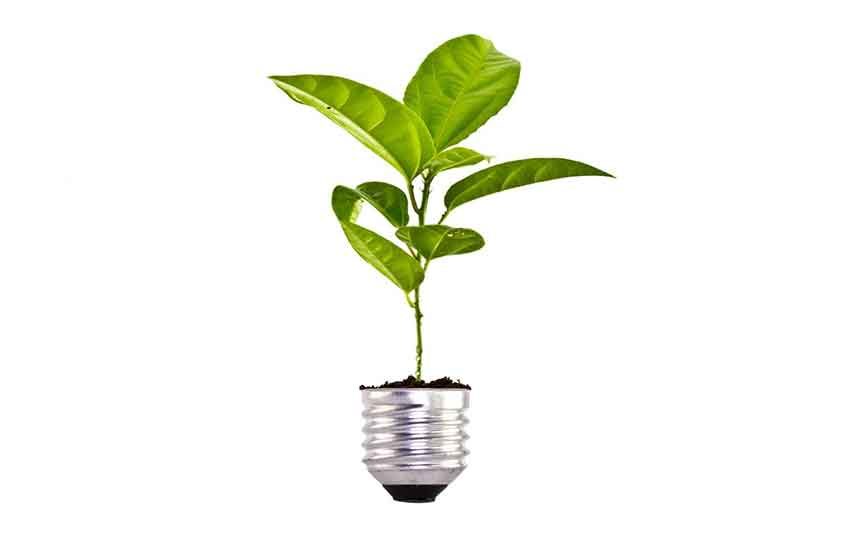 Professional Engineering Team
Lighting Simulation & Product Design
After Sale Support
Full Warranty
innovative solutions
Green Houses & Vertical Farming
OUR STORY
Best Innovative LED Solutions for Your Horticulture Industry
We are providing the Best innovation LED Lighting solutions for Indoor Framing, Greenhouses, Vertical Framing industries Based on our Research partnership with Niagara College Business & Commercialization Innovation Centre
We Ensure Quality, Schedule and that We're All Working toward Same Goal
Got an Incredible Project Right Now?
Meet Shohreh Sabaghpour's INTERVIEW
CEO & Founder at Lumesmat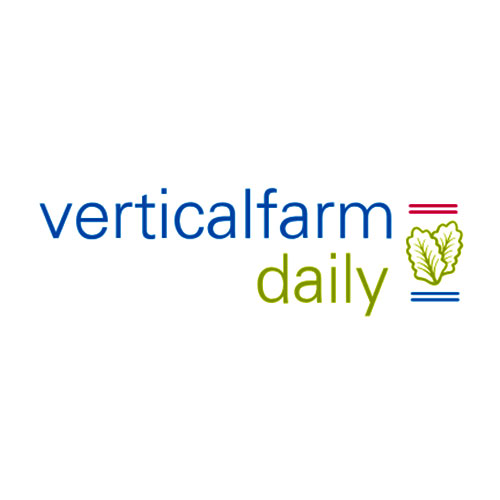 Women in Agritech: Shohreh Sabaghpour
verticalfarmdaily
Women in Agritech: Shohreh Sabaghpour "The LED lighting produced by my company is the result of my commitment to my mission and vision of an energy transition. In a word, the future of agriculture and energy can be described as transformational," says Shohreh Sabaghpour, Founder and CEO at LumeSmart. The Toronto-based company was established in 2013 and manufactures high-efficiency LED lighting for the health and safety, food production, and agricultural sectors.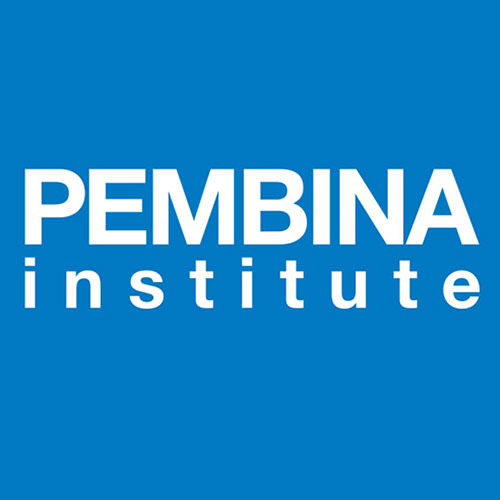 Women in Energy Transformation Profile: Shohreh Sabaghpour
Pembina Institute
Shohreh brings more than a decade of experience in electrical engineering, business, and import/export to her role as founder and CEO of Lumesmart, which manufactures high efficiency LED lighting for the health and safety, food production and agriculture sectors. She stands out as a first generation Canadian woman in an entrepreneurial role amidst a male-dominated industry, and she embraces this position as a role model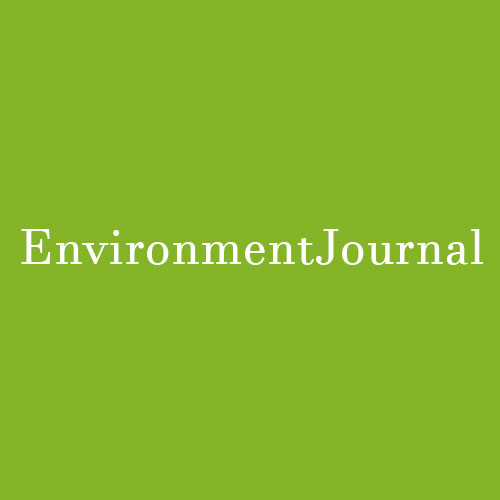 Accelerating cleantech growth
Environment Journal
The EarthDay conference was initiated in 2015 by LumeSmart Inc. Founder and CEO, Shohreh Sabaghpour. LumeSmart is a leading provider of LED Lighting that specializes in advanced, eco-friendly lighting solutions. Sabaghpour built the annual conference with the vision of "Making peace by increasing harmony between human, technology, and nature."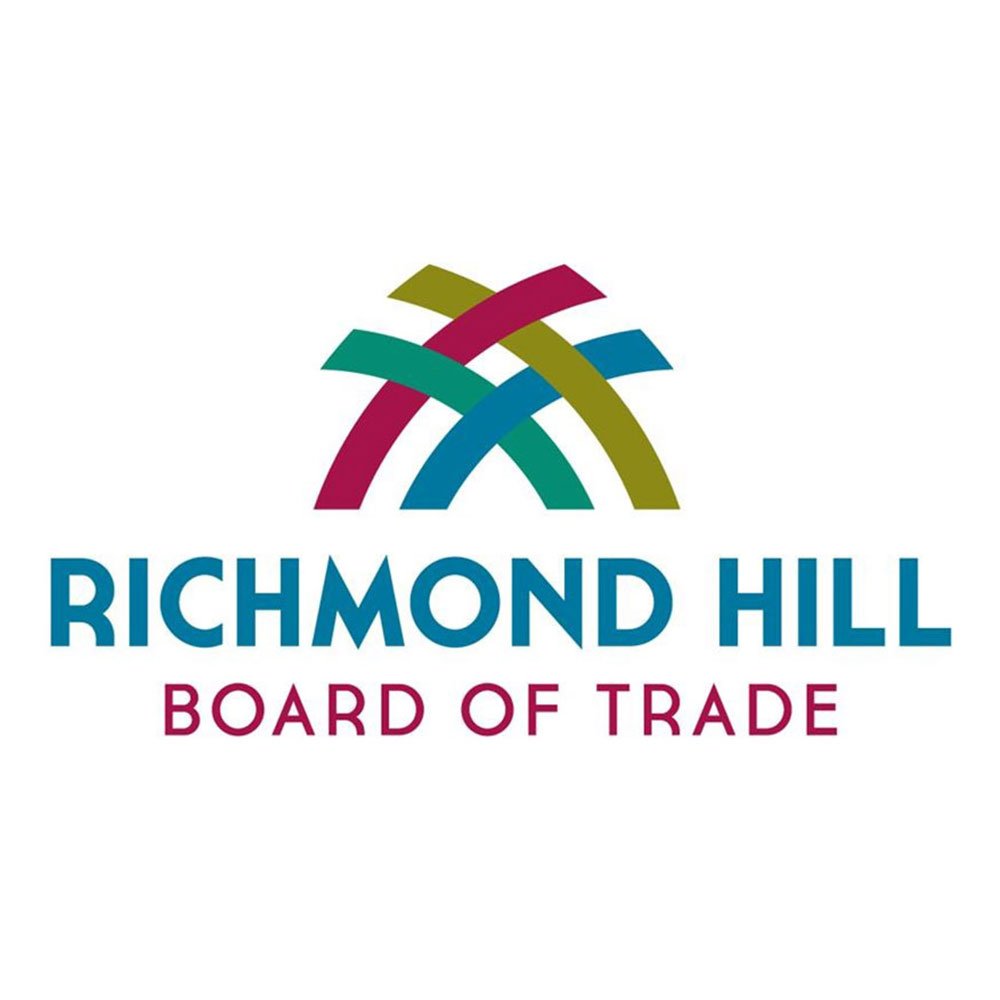 2022 RHBOT Business Achievement Awards
Richmond Hill Board of Trade
As a global presence in the professional lighting market, we are committed to integrating social, economic and environmental considerations into every aspect of our business activities, work practice and retrofit programs. As a leading provider of LED lighting solutions since 2013, Lumesmart empowers its customers and business partners to grow through smarter, sustainable, and viable lighting solutions.
The Advantages of Glass Cover
Resistant to All Kind of Corrosion from Nutrient Solution and Pesticides Residence to High-Pressure Water Jet Cleaning

HPS Replacement

High PPF

Anti Corrosion

Resistant Water Jet